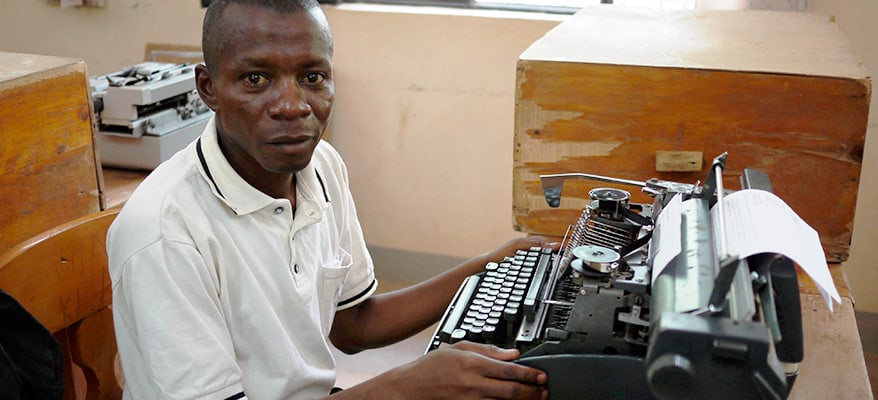 Missioner Responsible:
Fr. Michael C. Kirwen, M.M.
The Maryknoll Institute of African Studies courses are all post-graduate. The courses are aimed at the intellectual conversion of students, in that students become conscious of and fluent in owning and expressing their cultural knowledge of origin. If the student is not African, the courses help them in appropriating and expressing an authentic African mindset.
This training enables students, whether priests, brothers, sisters, or lay to become much more professional and proficient in their areas of expertise as educators, pastors, medical practitioners, or developmental agents. Each student is assigned a field assistant – a university graduate – who facilitates professional quality research in the highways and byways of Nairobi. For every hour of class there is a required hour of field research.
The cost of the courses includes the field assistant's and the lecturer's stipend. Because there are limited number of post-graduate students, the classes are small. These factors put the cost per course at $800 which can be out of the reach for many students.
As a result, Maryknoll offers 14 half-scholarships at $400 or eight full scholarships at $800 for needy students including lay missioners, Maryknoll Seminarians, Religious, and African priests, Sisters and Brothers.