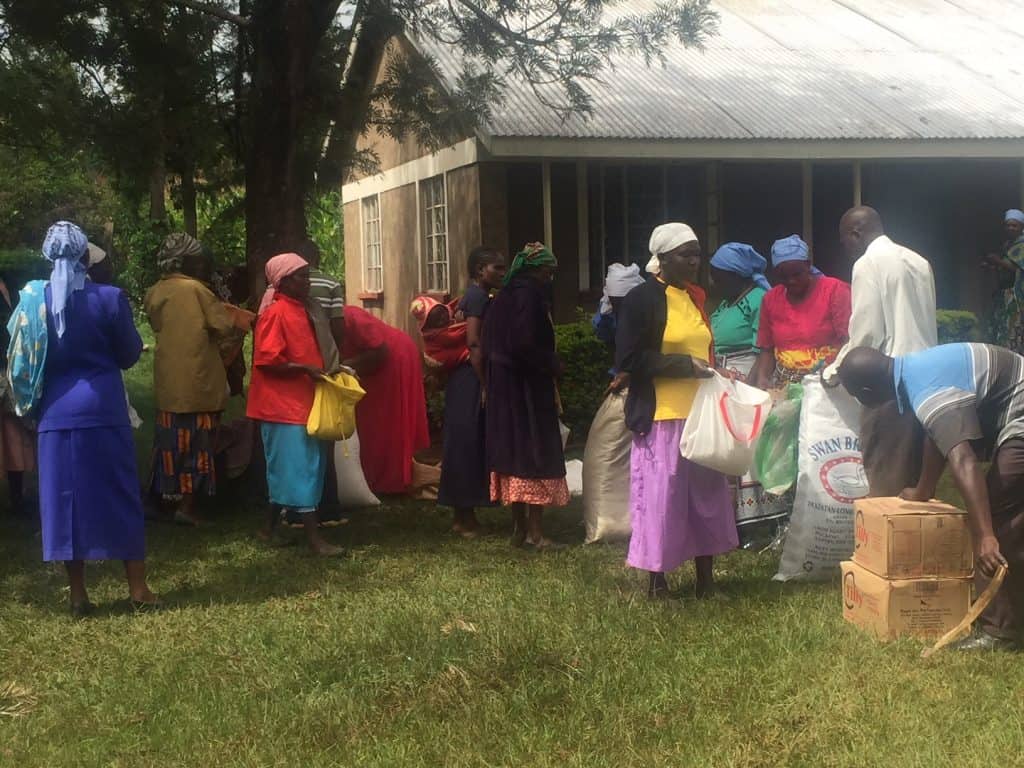 Missioner Responsible:
Fr. Lance P. Nadeau, M.M.
In early 2019, the Kenyan government declared a national drought emergency.  Since then, the number of food insecure-people more than doubled – from 1.3 million to 2.7 million.  Over 250,000 children, and pregnant and nursing mothers are acutely malnourished.
Severe drought has dried up water resources in half of Kenya's 47 counties and an estimated 3 million people lack access to clean water.  Recurrent droughts have destroyed livelihoods, triggered local conflicts over scarce resources, and eroded the ability of communities to cope.  Families are on the move, which poses protection risks for women and children who are becoming internally displaced persons.  More than 1.2 million children are in need of education assistance.  Kenya is experiencing multiple disease outbreaks including cholera and measles.  Approximately, 2.9 million people require lifesaving medical interventions and community-based primary health outreach.
With your support, Fr. Nadeau and local pastors will disburse food to the area people.