Food Assistance – Buza Parish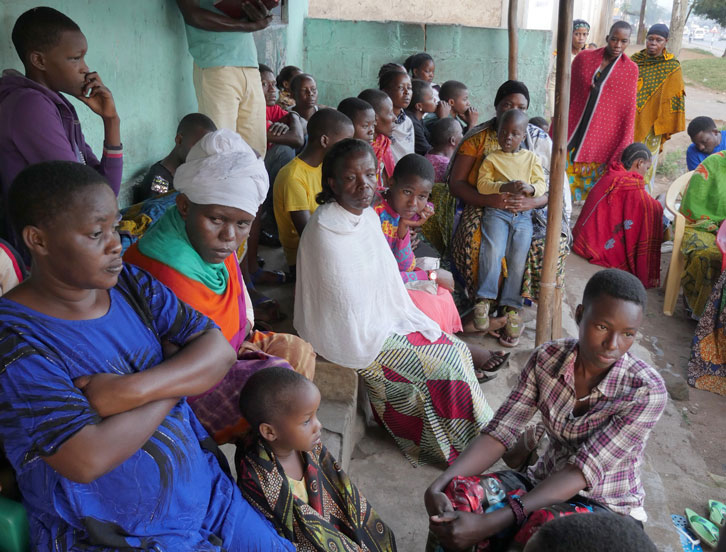 Fr. John Waldrep's project will teach about COVID and its impact on Tanzanians. COVID has hit the informal economy very hard. Many day laborers are out of work and unable to meet basic needs like food and rent. In addition, Fr. John hopes to help those in their COVID relief measures and other social service programs.
Help parishes in the Southern area of Dar es Salaam as well as various religious congregations in their assistance programs.
"Our Christian mission directs us to aid less-fortunate fellow humans in body as well as soul. We extend our aid to raise standards of living and to provide better facilities for health and education. We recognize the right of every man to have enough to wear, sufficient to eat, decent housing, and the opportunity to raise and educate a family. These are just some of the practical applications of what the word "mission" means."