English Education Program for Buddhist Monks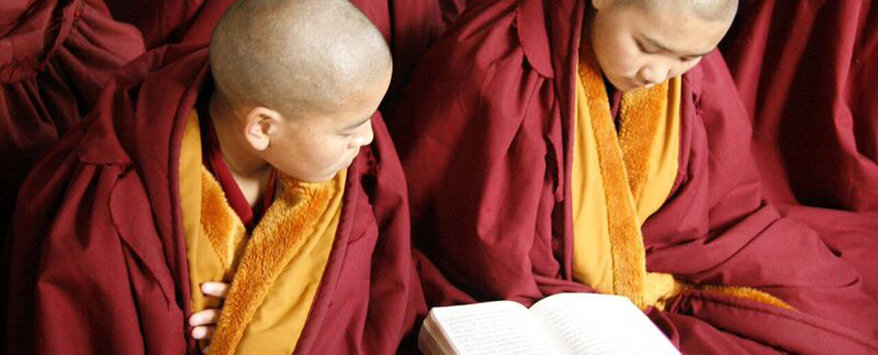 Missioner Responsible:
Fr. John J. Beeching, M.M.
Your gifts enables Brother John Beeching, M.M., to provide English-language training for approximately 33 Thai Students and 62 student monks (from Thailand, Cambodia, Vietnam and Myanmar). The purpose of the program is to provide English as a job skill for poor Thai students and for some retired Thais and it provides English training for student monks studying in high school or university.
This training also provides a wonderful opportunity for Maryknoll volunteers and affiliates to serve overseas in a unique interfaith experience.