Educational, Catechetical and Health Outreach Program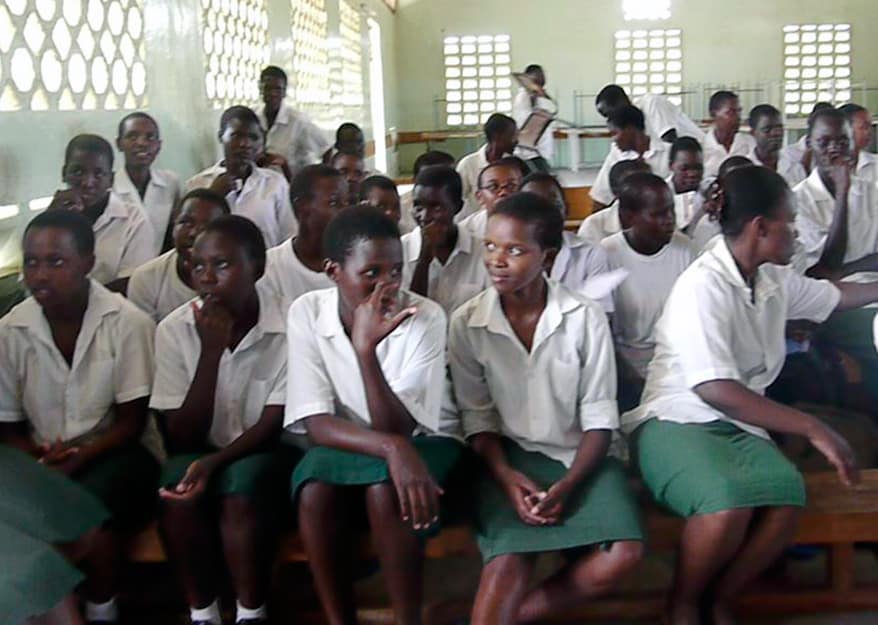 Missioner Responsible:
Fr. Lance P. Nadeau, M.M.
Father Lance Nadeau, ,M.M. in collaboration with mission teams continues to provide pastoral ministry in Nairobi by assisting parishes in northern Kenya with their educational, catechetical, women's, and health outreach programs. University students will offer tutoring in parish schools for primary and secondary school students.
They will assist catechists in offering religious instruction. They will offer health education in matters of diet, hygiene, maternal health, children's health, sex education. Students in agriculture and animal husbandry will offer training on small-scale agriculture and livestock development. The program also assists 15-25 pregnant university students to continue their studies and have an alternative to terminating a pregnancy due to financial challenges by providing rent, food, prenatal and delivery care. Most students in Kenya's state universities are the children of the rural poor, many of whom are subsistence farmers or pastoralists.
Your gift will provide 100 needy university students with food and emergency medical care.