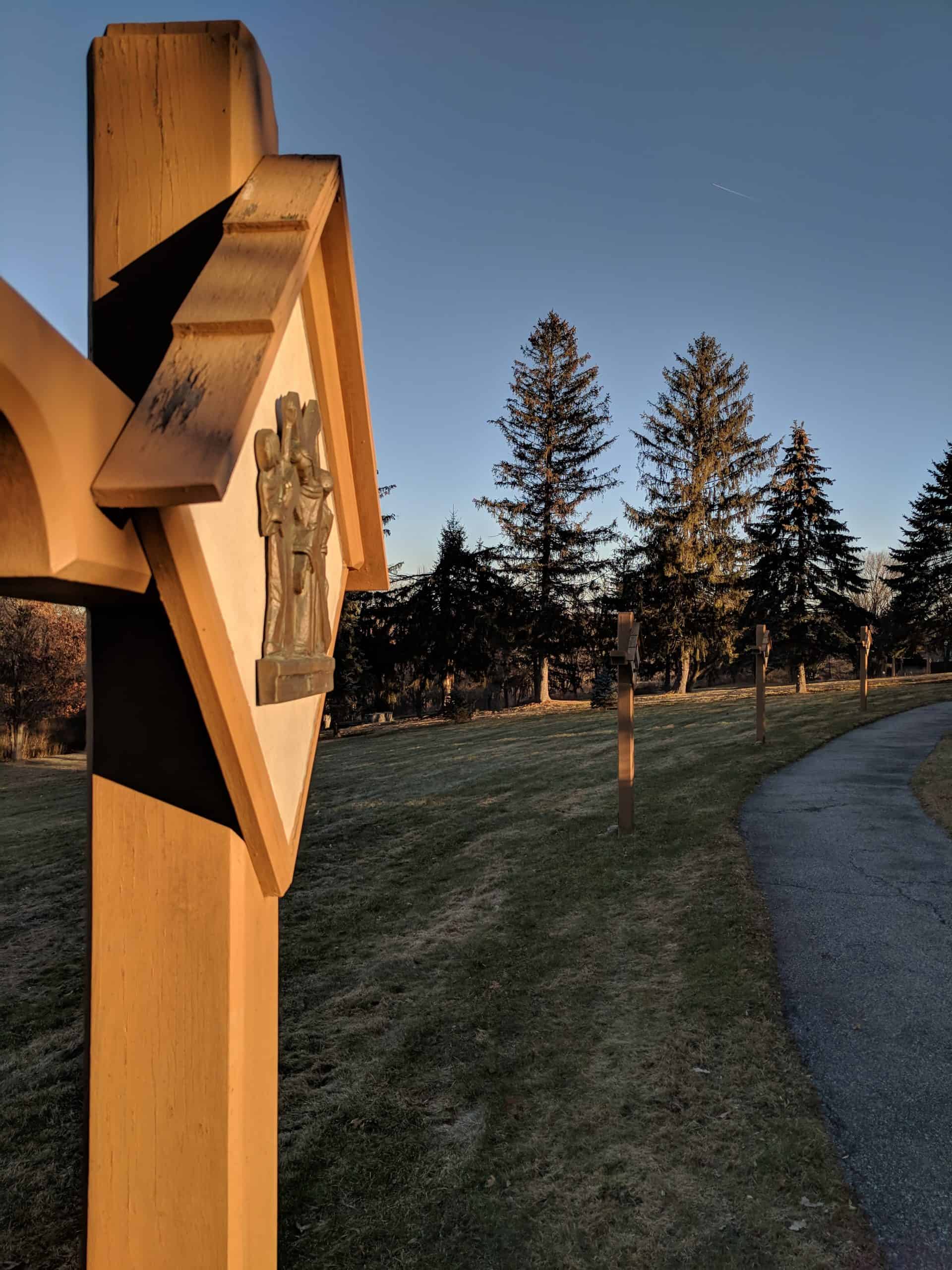 Missioner Responsible:
Fr. John T. Brinkman, M.M.
In conjunction with Maryknoll Society's ecological Chapter initiative and Mission Goals, this endeavor will seek to expand its research, publication and presentation work to encompass our mission areas of Latin America, Africa and Asia, with a certain priority to assist regional Missions and the various Conferences of Bishops to effectively engage in climate change resolution with the principles promulgated in Laudato Si', and with particular relevance to efforts coincident with resolutions of the United Nations Convention on Climate Change and other relevant conferences.
Your generosity will help to enhance the Universal Church's efforts to protect the poor and most vulnerable from the most dangerous effects of climate change.