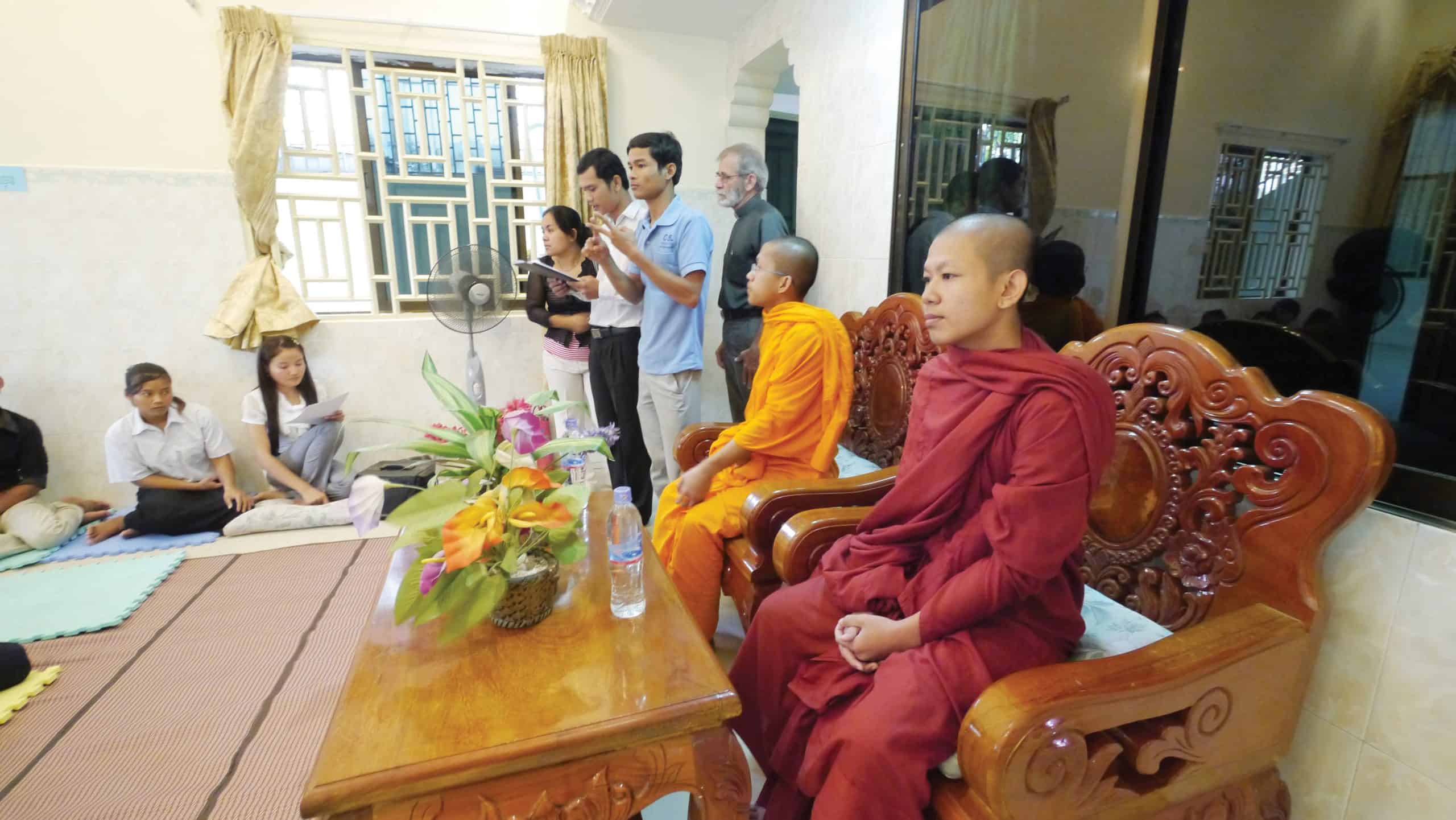 Missioner Responsible:
Fr. Charles R. Dittmeier, Maryknoll Priest Associate
Educating the deaf in Cambodia continues to make a difference to more than 51,000 deaf people and 500,000 who are hard-of-hearing.
Maryknoll Fathers and Brothers strive to provide more and better services to the deaf population by collaborating and partnering with other organizations to extend our reach. One of these partners is Epic Arts, a UK-based organization that promotes performing arts and skills training for people with or without disabilities.
You can help provide hostels to house and feed students and provide education, job training, interpreting, sign language, deaf community development and social services.