Completion of Water Project, Tanzania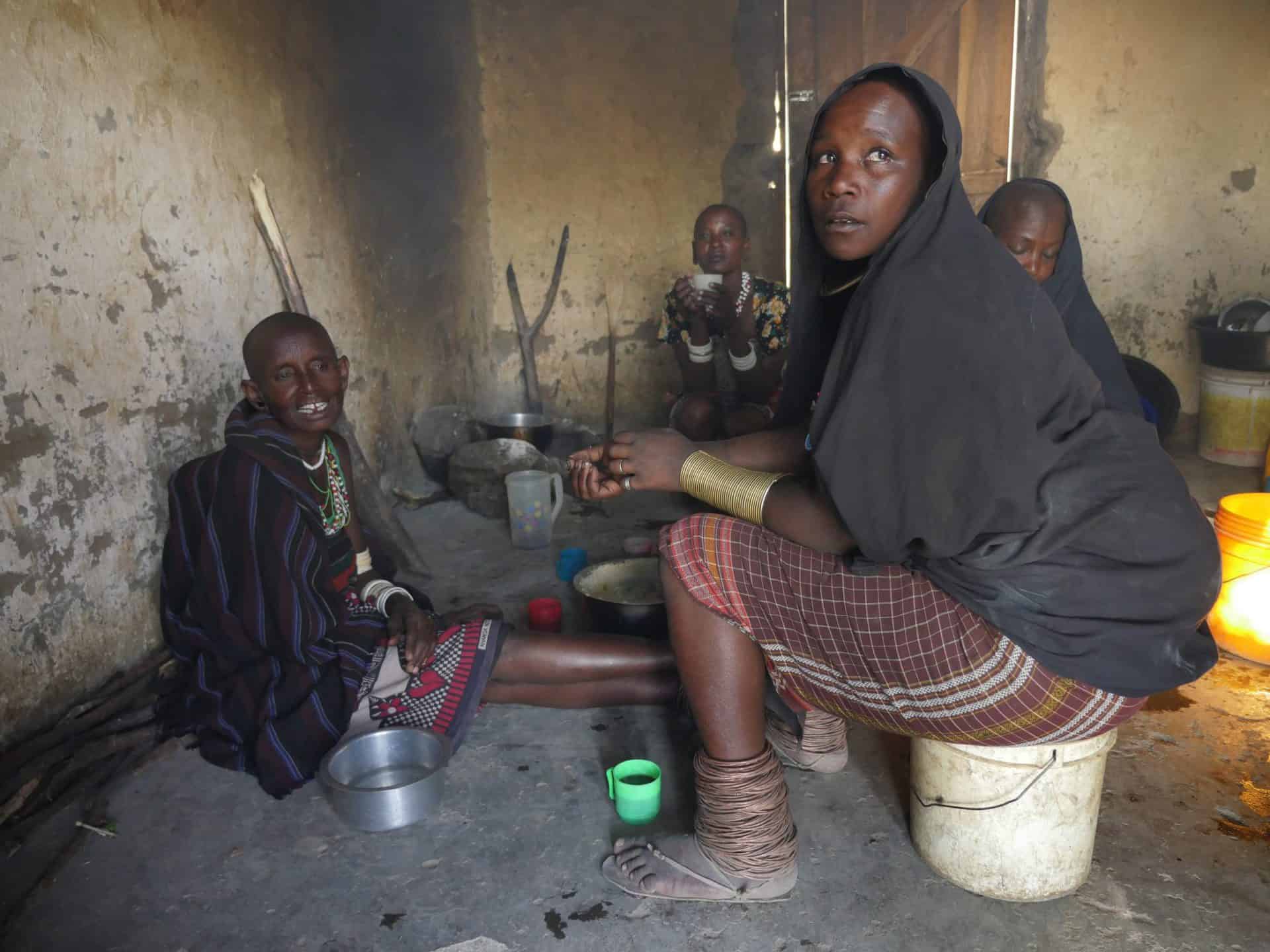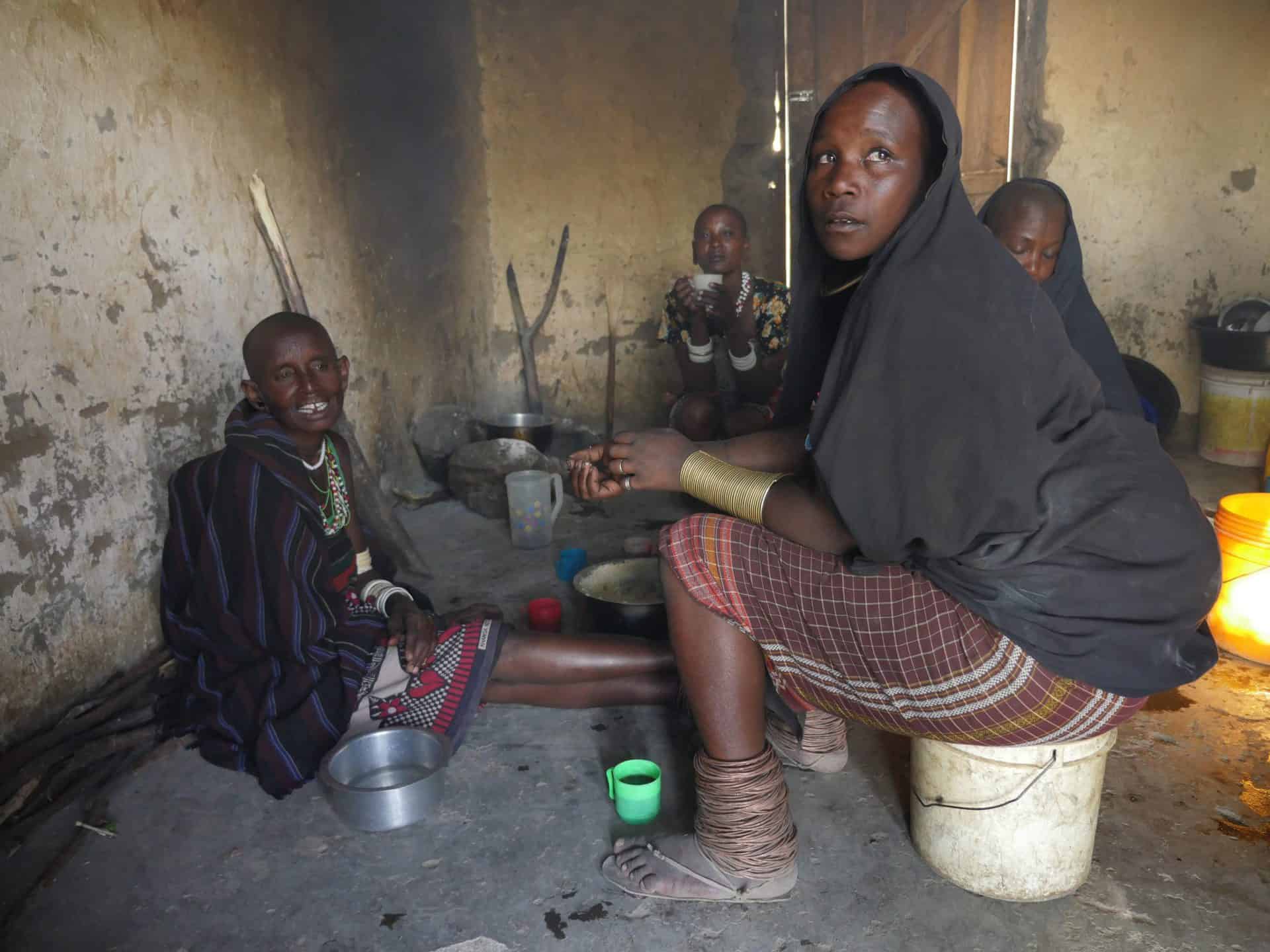 Missioner Responsible:
Fr. Edward R. Schoellmann, M.M.
The project will remain as the main source of water for the mission, community members who will use it, and the adjacent Health Center.
The windmill which supplies water to the mission is old. It breaks down on an average of once every 6 weeks. The system is the source of water for the mission compound. It includes water for the Children's projects.
There are also three tanks which are available for public use. The source of water is a dry river bed a mile and a half away. There is water in the sand at the bottom of the river bed. A well has already been dug on a piece of land purchased from a local land owner. Concrete lining and cover is in place. Two miles of piping from the source has also been purchased. The well is in place, but needs surrounding equipment to bring water to the mission. A health clinic on the adjacent property presently depends on water brought by hand from the river. This clinic is intended to be patched into the water supply.
Fr. Ed hopes to continue providing clean water to this poor community.