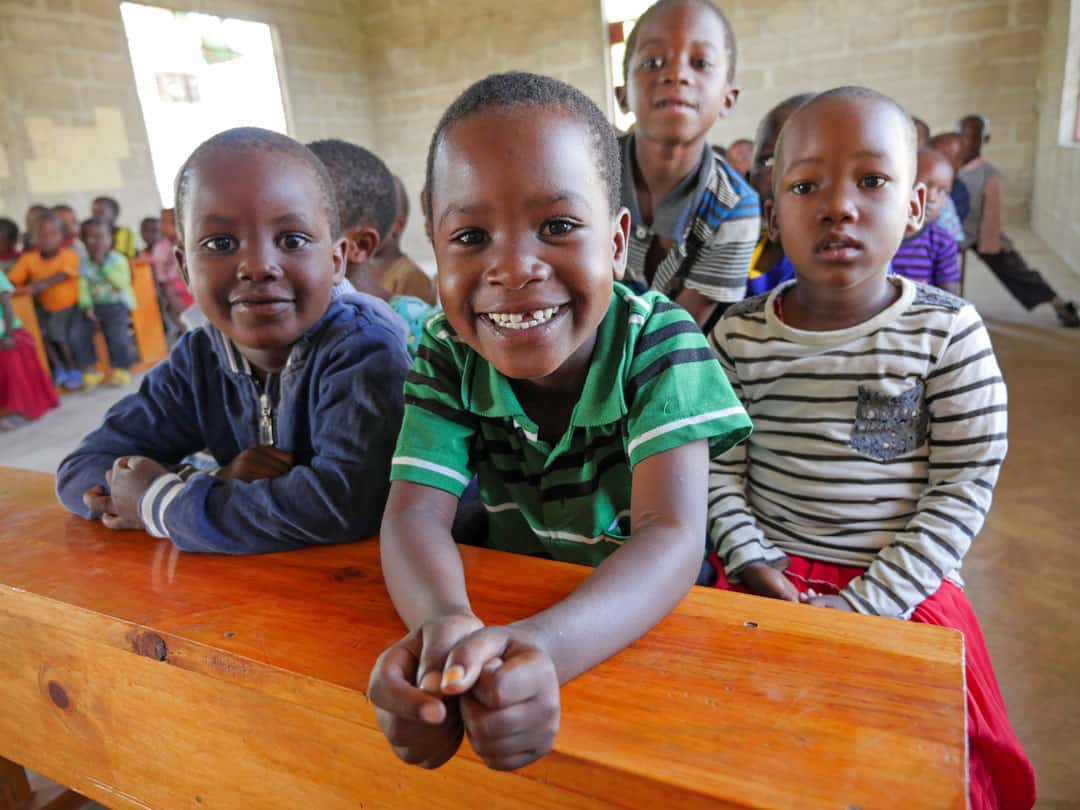 Missioner Responsible:
Fr. Edward R. Schoellmann, M.M.
Disadvantaged children are given an opportunity to develop skills and talents they will need in modern Tanzania.  All of the children in the projects come from extremely poor families who live in rural environments.
The Children's Program has four programs. The first program is for young people who were not given the opportunity to receive a secondary school education; alongside a hostel program for students who go to the government secondary school but cannot afford food and housing in the town.  A third program is for children under the age of five.  This program allows mothers, many of whom are raising the children on their own, to work outside the home or take care of their own duties while their children are in daycare.  It is a time of famine, and children, and adults for that matter, have very little to eat. The mission program provides food for all three groups.  The fourth program takes place in two villages where some women have started half day care for young children. These programs only exist with assistance from the mission.
"The children are healthy, associate well with one another, make a terrible amount of racket at recess time, and like to be around the women and instructors. I have heard remarks that the children are healthy and getting fat," says Father Ed on determining the success of this ongoing program.