Chicken and Rabbit Project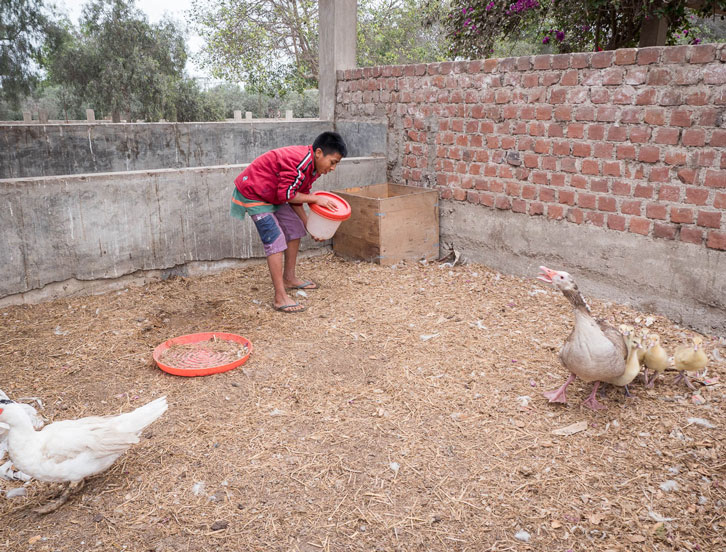 Missioner Responsible:
Brother Joseph Bruener, M.M.
Brother Joe Bruener, M.M. hopes to lend out chickens and rabbits to parishioners to raise for food or pets. Once their animal produces offspring, they will give back one of the offspring, keep the original animal and the new offspring will be lent out to another family. It's a club that meets once a week, where they pray then go on to build rabbit hutches, learn about feeding and care of the animals and how to raise them properly for food or pets.
Your support with help to start a weekly club with Brother Joe that teaches responsibility and living our Catholic faith. Volunteers will be guest speakers who will advise the group on care and feeding of rabbits and chickens.