Catechist Training in Bukundi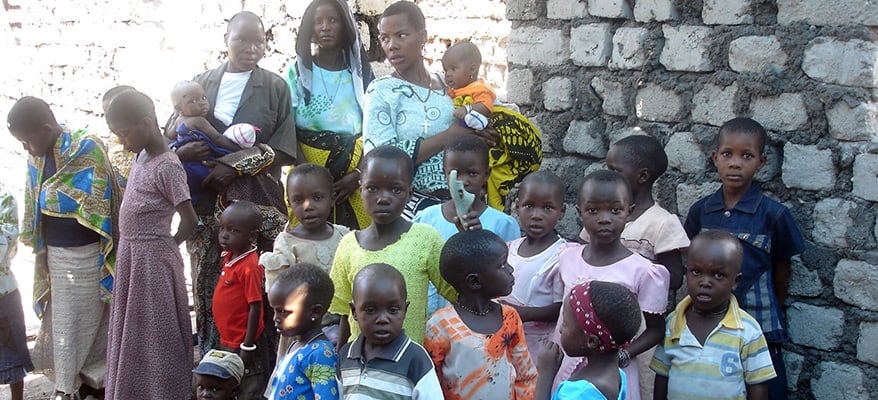 Missioner Responsible:
Fr. Edward R. Schoellmann, M.M.
The Bukundi parish has an outstation called Lukali, which has about 800 members. They have raised money for the building and have been able to do the basic structures.
They need more financial help in order to complete the building and its final touches to make the outstation suitable for holding the sacraments. Your help will make this parish a thriving one.