Assistance to Maryknoll Schools Board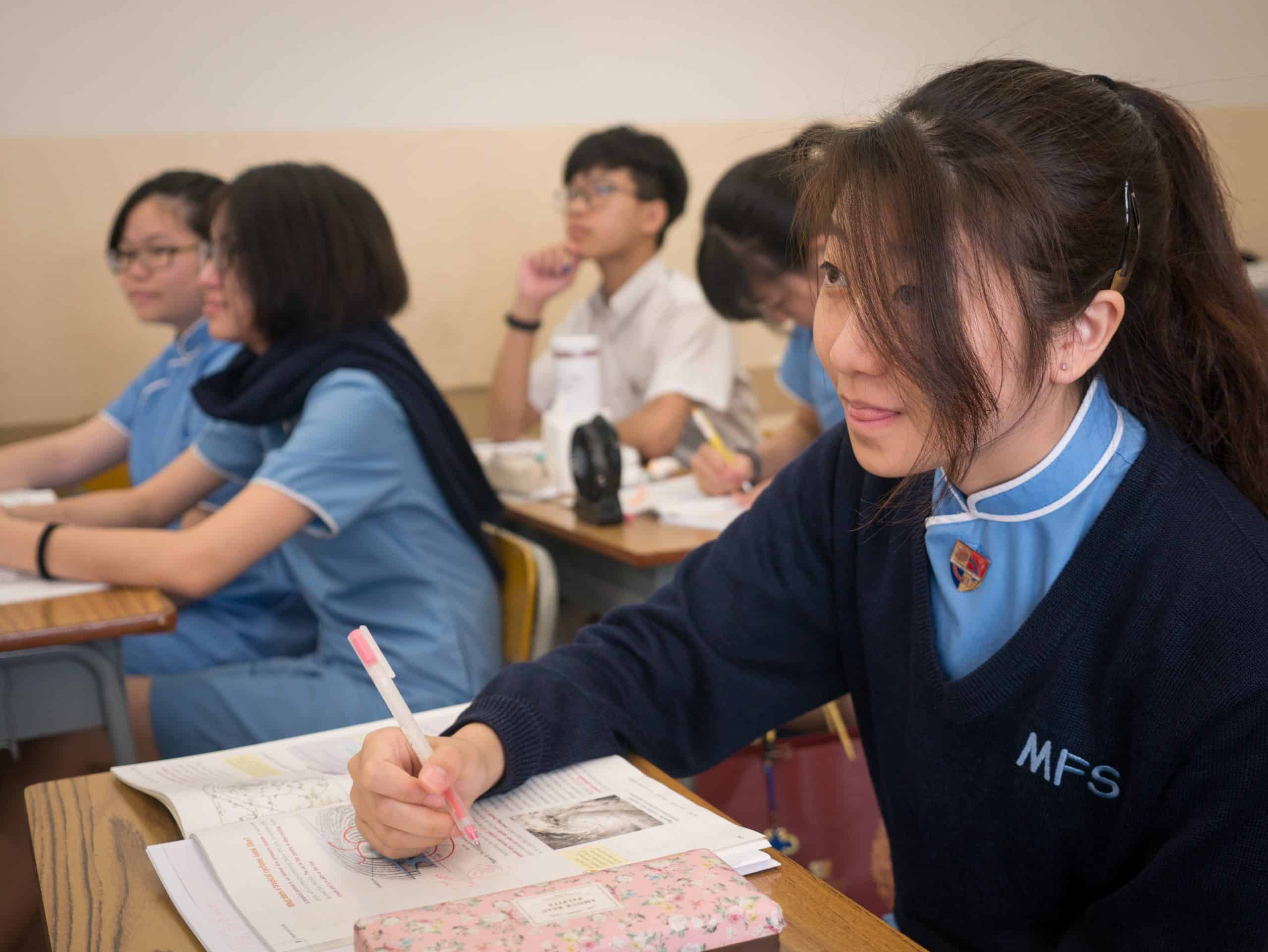 Missioner Responsible:
Fr. Joseph V. McCabe, M.M.
The Four Maryknoll Schools have made some major changes; the biggest change was for the Maryknoll Society to become more involved in the evangelization and Christian formation of our students. Early in 2014, we implemented Independent Management Committees for each of our schools. A Youth Minister to oversee programs at all four schools was hired and pastoral workers were hired for three schools in 2015 to help the principals and youth minister meet the needs of our students.
Maryknoll continues to offer extracurricular religious programs that take place after school and at lunch time for students who want to pray or learn more about the Catholic faith. The pastoral workers enhance the Catholic aspects of the schools and insure that the quality of the classes is high and that the doctrine is explained in a coherent and professional level.