Assistance to Maryknoll Schools Board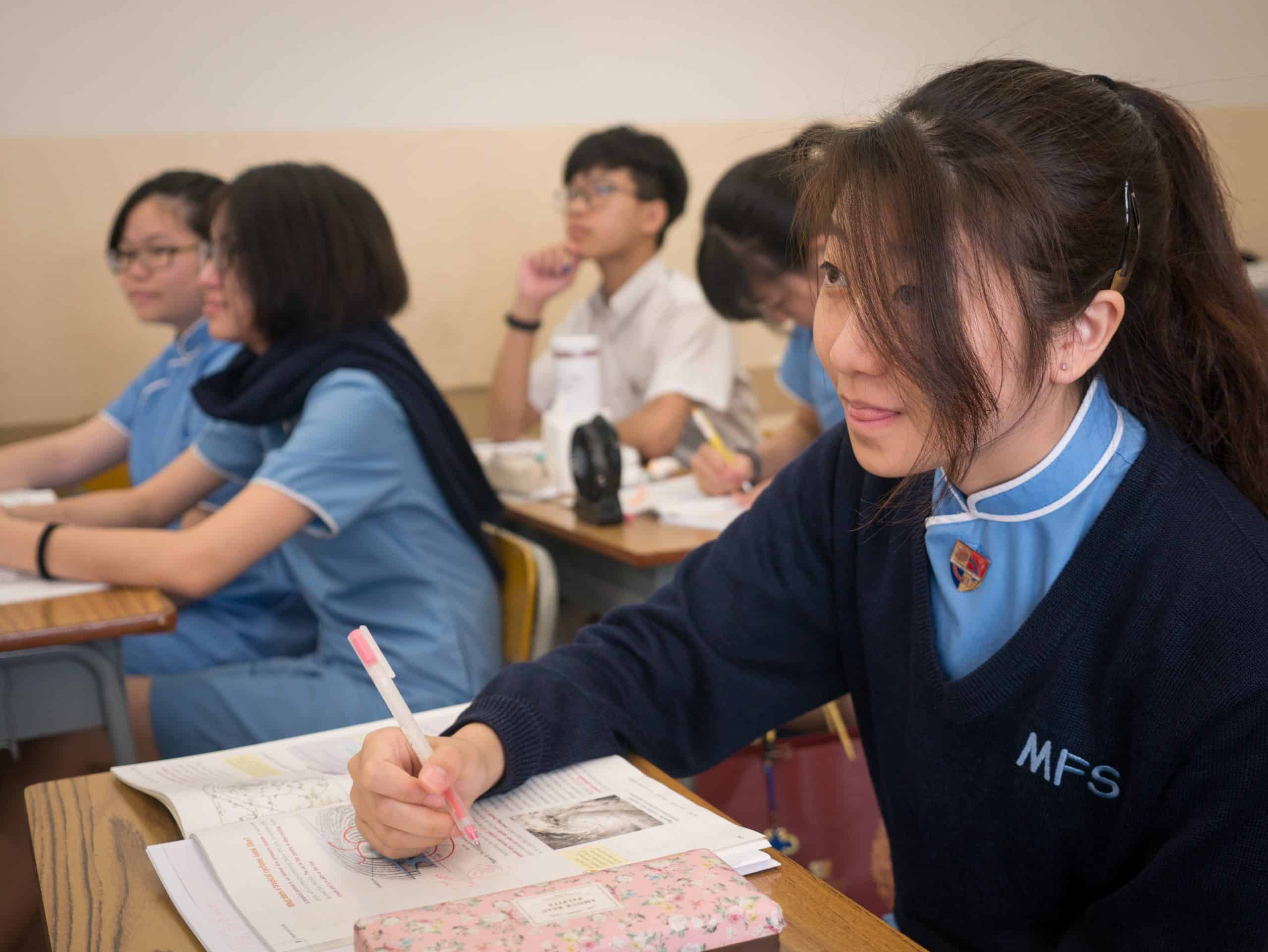 Missioner Responsible:
Fr. Joseph V. McCabe, M.M.
The Four Maryknoll Schools have made some major changes; the biggest change was for the Maryknoll Society to become more involved in the evangelization and Christian formation of our students. Independent Management Committees Early were implemented for each of the schools. A Youth Minister to oversee programs at all four schools was hired and pastoral workers were hired for three schools to assist the principals and youth minister meet the needs of our students.
"Let the word of Christ dwell in you richly, as in all wisdom you teach and admonish one another, singing psalms, hymns, and spiritual songs with gratitude in your hearts to God."   
Colossians 3:16