(Thailand) Assistance to Refugees and Migrants
MISSION PROJECT COMPLETE for 2020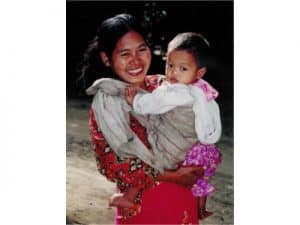 Poor living conditions and violence in their homelands have resulted in an increase in refugees into Thailand from Sri Lanka, Pakistan and other countries in the Middle East. Your gift enables Father Thomas Dunleavy, M.M., and others to take care of their physical needs by providing food, clothing, shelter, medical care and education to refugee families as well as the poor Hill Tribes people in North of Thailand.
These poor people speak little Thai and need medical care, food at times, transportation for their children to and from school. Together we can continue to help these refugees and help families return to their homes.
Through the prayers and generosity of our Maryknoll Friends, this project will successfully accomplish its goals!