(North Korea) Medical Humanitarian Aid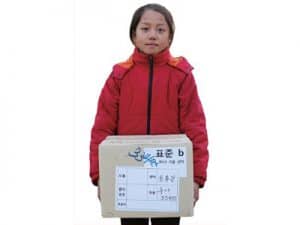 You can support humanitarian missions by Father Jerry Hammond M.M., that are savings hundreds of lives each year, especially those suffering from tuberculosis. For more than 17 years, Maryknoll and the Eugene Bell Foundation have been treating patients who are suffering from Multi-Drug Resistant TB. Twice a year (spring and fall) trips are made into North Korea and medications are hand delivered to MDR TB patients.
They are part of a minimum two-year treatment and medicines are specific to each patient-prescribed according to sputum examination. Your gift will help Father Jerry deliver the necessary medications and provide the medical care and treatment to those most in need.