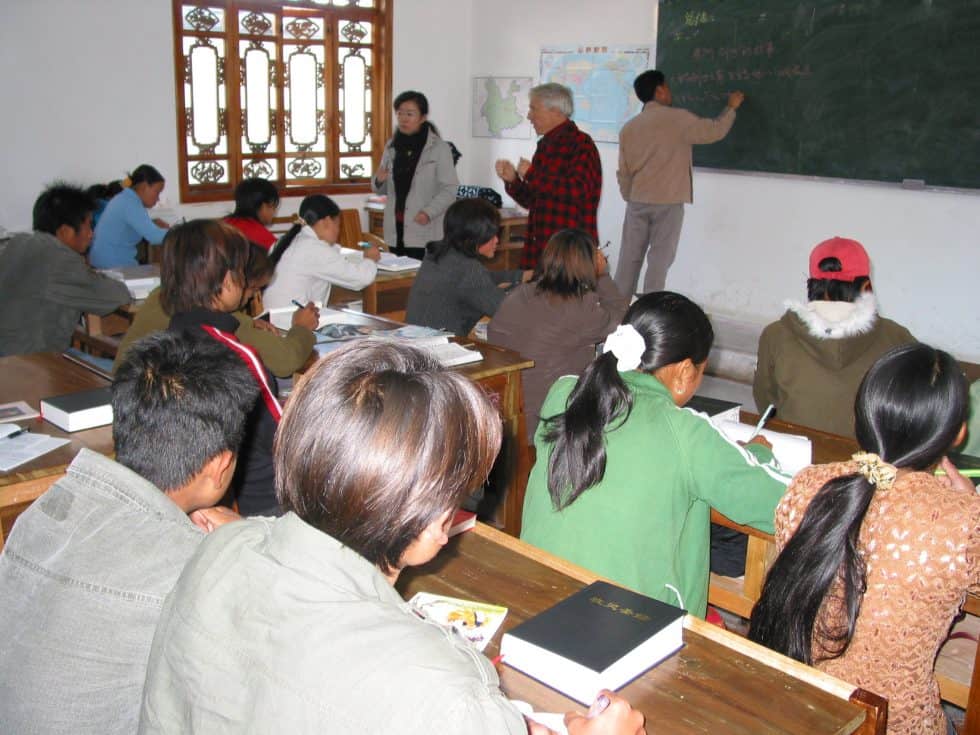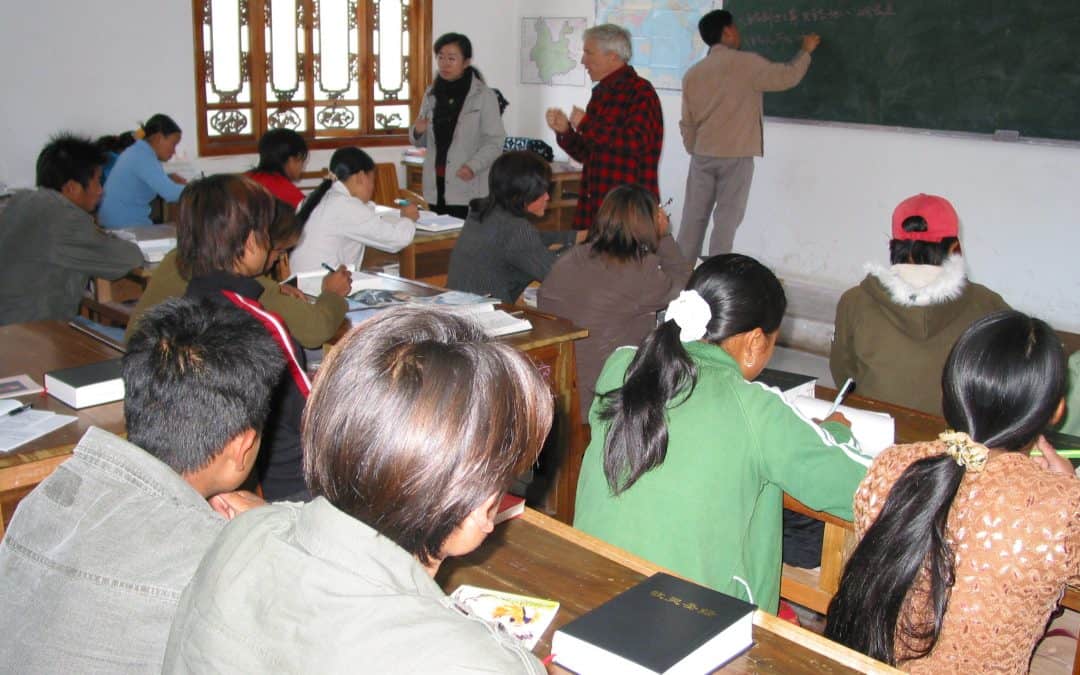 Environmental Education in a Religio-cultural Setting
Missioner Responsible:
Fr. Lawrence Radice, M.M.
Working with Thai priest Fr. Niphot Thianwihan, and the Research and Training Center for Religio-Cultural Community (RTRC), the approach to environmental and development work is that all education is based in first knowing yourself, your community and your religious-cultural roots.
The Strategic Plan gives particular attention to the following program areas:
Training of village leaders, catechisst, religious/priests, high school and university students, and others  from general society interested in the center's approach.
Community Development – Rice Merit Network.
Knowledge Management through studies, research, and publications.
Community Development with the empowerment of organizations and networks.
Theological and Spiritual Reflections and Retreats.
Partnerships with the Church, Academics, Universities, NGOs, and the local government.
Those that will be help will be people mostly from northern Thailand, but also Laos (where we began teaching 3 years ago), and now with good prospects of working with groups in Myanmar as well.