The calling of a lifetime
The life of a Maryknoll missioner is challenging, fulfilling, and deeply rewarding. Follow your baptismal call to mission by sharing God's compassion with the poor, the sick, and people most in need.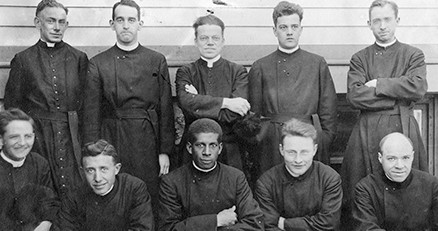 "Go where you are needed but not wanted, and stay until you are wanted but not needed."
– Bishop James E. Walsh, M.M.
First Maryknoll Bishop