For any questions please take a look at our frequently asked questions.
If you have further questions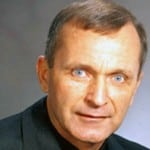 Fr. Michael J. Snyder is the Coordinator for Maryknoll's Short Term Volunteer Mission, Immersion, and Study Programs. Fr. Mike can give you basic information and get you started. He will then get you in contact with the on-site coordinator for the program of your interest. Please take a moment to fill out this simple form.
Mission Trips - Contact Form