Welcome!
by Fr. Jalbert, M.M.
DOUBLE
Your IMPACT!
~   ~   ~   ~   ~
A generous friend of Maryknoll will MATCH ALL Giving Tuesday Gifts, up to $40,000!
~   ~   ~   ~   ~
Maryknoll's mission work around the world address the root causes of poverty in innovative and far-reaching ways…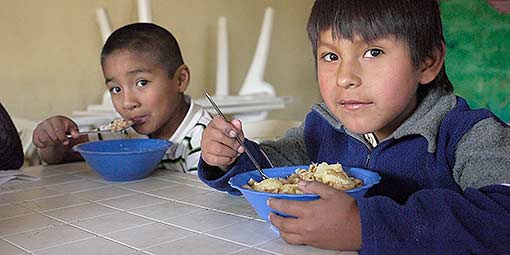 Help hungry children, like those in Chile where we run a soup kitchen — providing 150+ meals a day to the needy.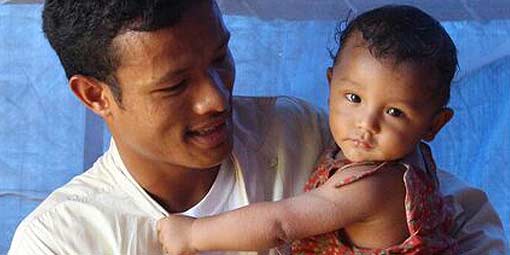 Provide food, clothing, shelter, medical care, and education to displaced refugees, like those running from violence across Thailand.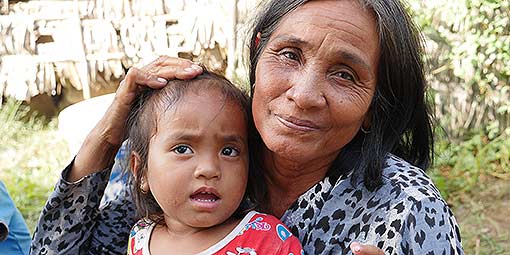 Healthcare and services for destitute people with HIV/AIDS, such as the 355 cared for in Cambodia.
Your gift will touch hearts, and support our global missions of MERCY
Jesus gave us the perfect model of compassion, teaching us…
"I am among you as the one who serves." Luke 22:27
Supporters such as you make these and other Maryknoll missions possible, bringing the compassion of Our Lord to the poor and helpless in more than 20 countries.