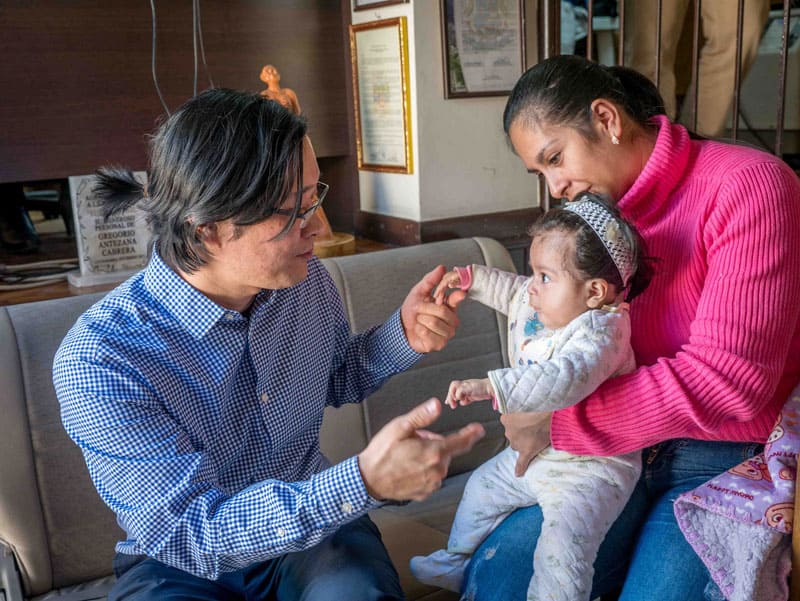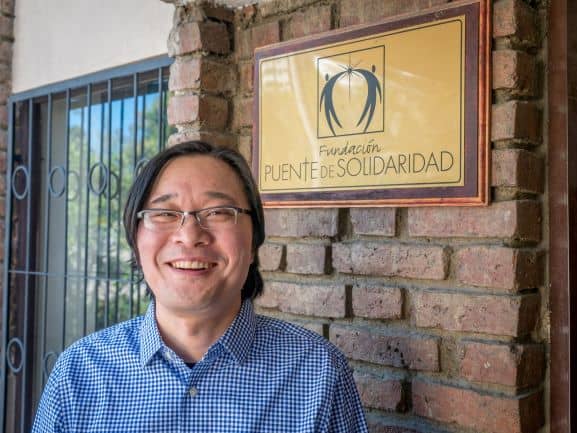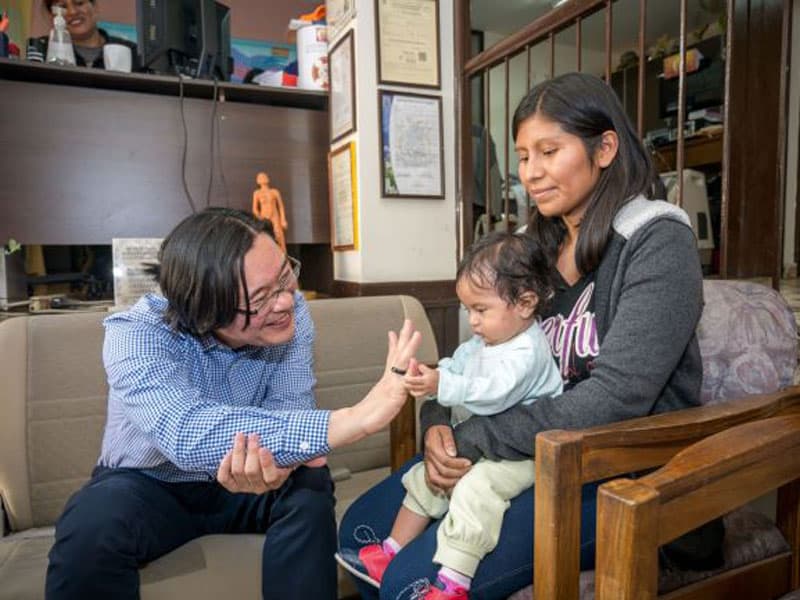 Fr. Kim works with the Solidarity Bridge Heart Surgery program, which provides critical heart surgeries for infants and young children. Gifts from Maryknoll supporters fund these lifesaving operations. Father Kim accompanies the patient and his or her family during the heart surgery and all through recovery, offering pastoral and spiritual guidance through the healing process.
Your gift today will go further and help these young children receive heart surgery and a second chance at life.

Your support brings the compassion of Our Lord to the poor and helpless in more than 20 countries.
"I am among you as the one who serves." Luke 22:27