Bringing HOPE to Families
In more than 20 countries—in places where extreme poverty is a great burden—Maryknoll missioners are there to help:
School Programs

Shelter & Food
Medical Care

The Sacraments
There are many desperate children, adults and families who need God's Love.
"To Christians, the future does have a name, and its name is Hope.

Feeling hopeful does not mean to be optimistically naïve and ignore the tragedy humanity is facing. Hope is the virtue of a heart that doesn't lock itself into darkness, that doesn't dwell on the past, does not simply get by in the present, but is able to see a tomorrow."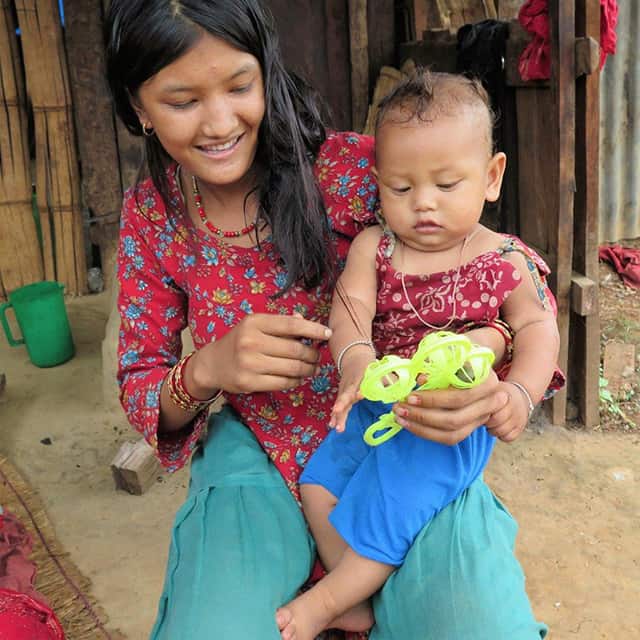 Maryknoll Fathers and Brothers are bringing help and hope — please find it within your heart to aid those most in need.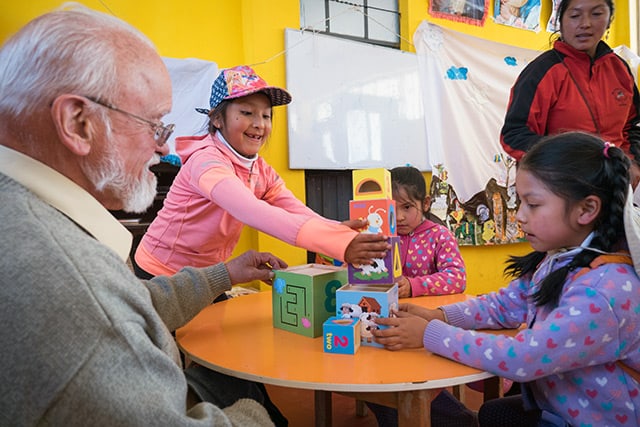 This is what the working parent of a boy says about Father Edmund Cookson's after-school program in rural Peru: "I don't worry about him as much now. I know he is learning and he's safe."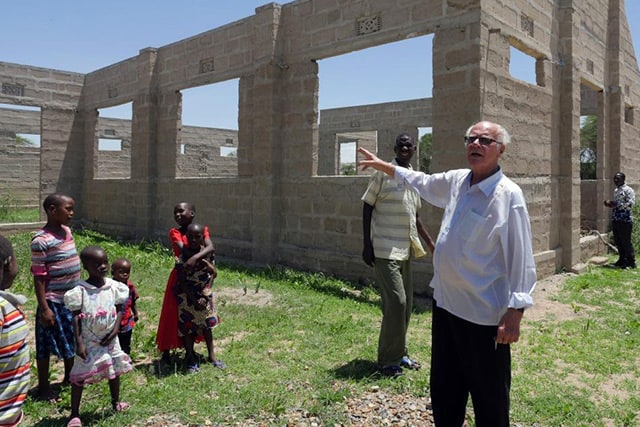 In Tanzania, Father Edward Schoellmann, M.M. opened a daycare center for preschoolers so their overworked mothers could catch a break. Thirty youngsters showed up—no coaxing necessary!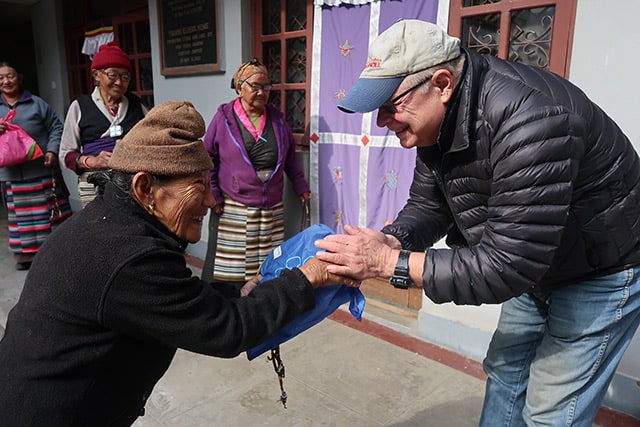 In Nepal, Father Joseph Thaler, M.M. brings a mobile clinic to patients who might never see a doctor otherwise. "I am so grateful," says an expectant Mom.
Into Your hands, O merciful God
of time and new beginnings
we commend all the events,
days and hours of the past year
to Your providential care.
We ask that you bless this New Year
with grace and strength sufficient
to face whatever challenges lie ahead
and fill our minds with peace,
our hearts with joy and
our souls with hope
as we look forward to Your Kingdom.
O God of righteousness and truth
bless us, our friends and family
with courage and calm amidst
life's sure but passing storms
ever mindful You are with us
every step of the way.
Amen.
~ Father Joseph R. Veneroso, M.M.
Prefer to make a donation by phone?
Call toll-free to speak with our friendly customer support team.
MAILING a Donation or Letter
Maryknoll Fathers and Brothers
P.O. Box 302
Maryknoll, NY 10545-0302