Join Maryknoll as We Help Protect Our Species
On April 22, more than 1 billion people in 192 countries will join together for Earth Day, the largest civic-focused day of action in the world. This year's theme is 'Protect Our Species.' According to EarthDay.org, the unprecedented global destruction and rapid reduction of plant and wildlife populations are directly linked to causes driven by human activity: climate change, deforestation, habitat loss, trafficking and poaching, unsustainable agriculture, pollution and pesticides to name a few.
In Pope Francis' Laudato Si', a historic encyclical on the environment, he calls on human beings to respect, cherish and stop exploiting planet earth and to hear the cry of the poor. As one of God's stewards, you can help the Maryknoll Fathers and Brothers continue to promote healthy ways of deriving sustenance we need from our planet through organic farming and projects like beekeeping to help pollinate fruit trees.
Maryknoll missioners protect the earth's resources – learn about some of our projects: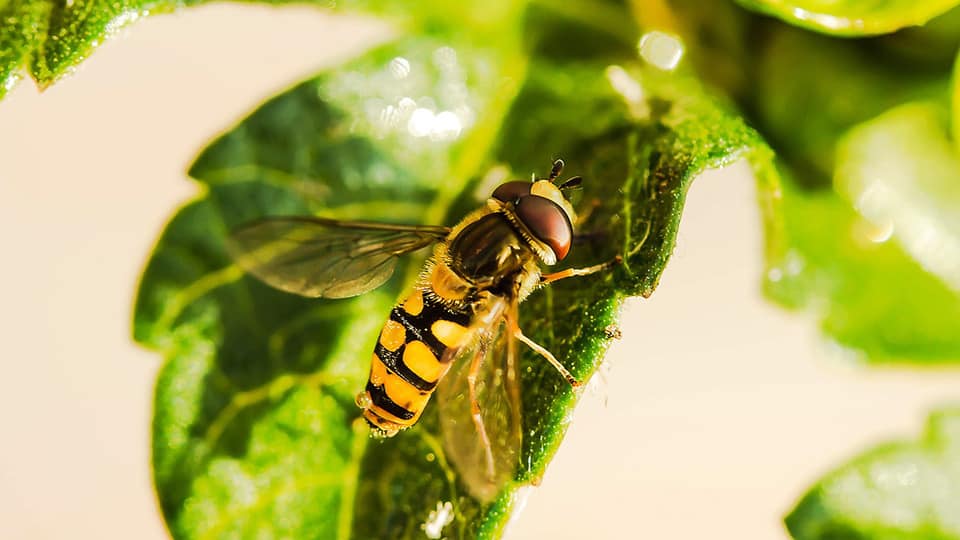 Beekeeping Project in Chile
The Parish of Cristo Resucitado in Curico, Chile has been helping a majority of the poor people living around that parish. One of Brother John Nitsch's projects is helping the locals raise bees. Raising bees is an important resource for the environment. First, the bees will help pollinate the local orchards and fruit-bearing trees. Secondly, the harvest and sale of honey will be an income generating opportunity for the locals. Br. Nitsch is not only helping the environment regenerate but in the process is also helping the poor people become more independent.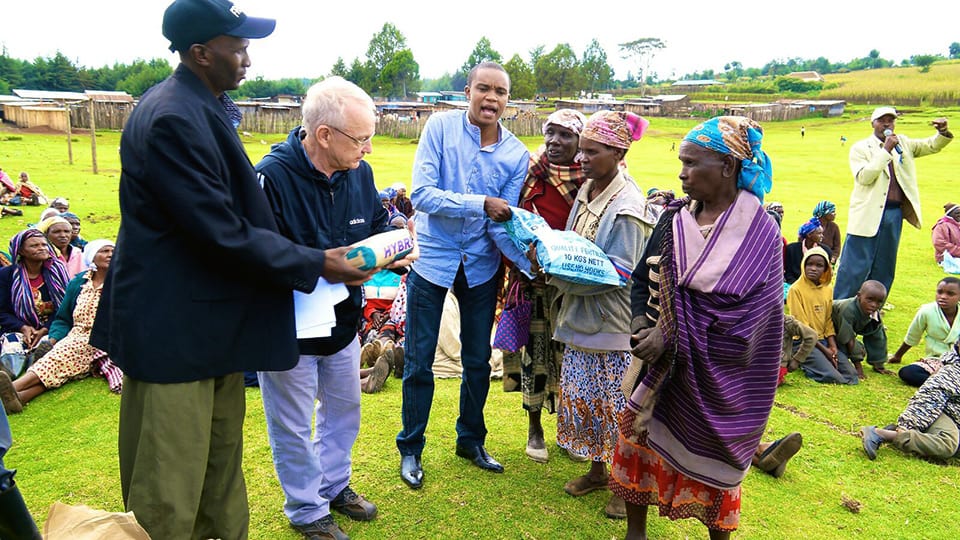 Agricultural Project in Kenya
The farmers in the Kakamega region in Kenya, who mainly grow sugar cane and maize, are facing agricultural problems such as poor sugar cane harvests, poor prices, decline in soil fertility and unpredictable rainfall to name a few. A climate-smart agriculture program needed to be developed to help the farmers with these current challenges. Father Lance Nadeau aims to rent 2-3 plots of land and purchase experimental seeds to teach local farmers the advantages of adapting new crops for their own fields. This would help rejuvenate the land and would enable small farmers to be financially independent in the future.