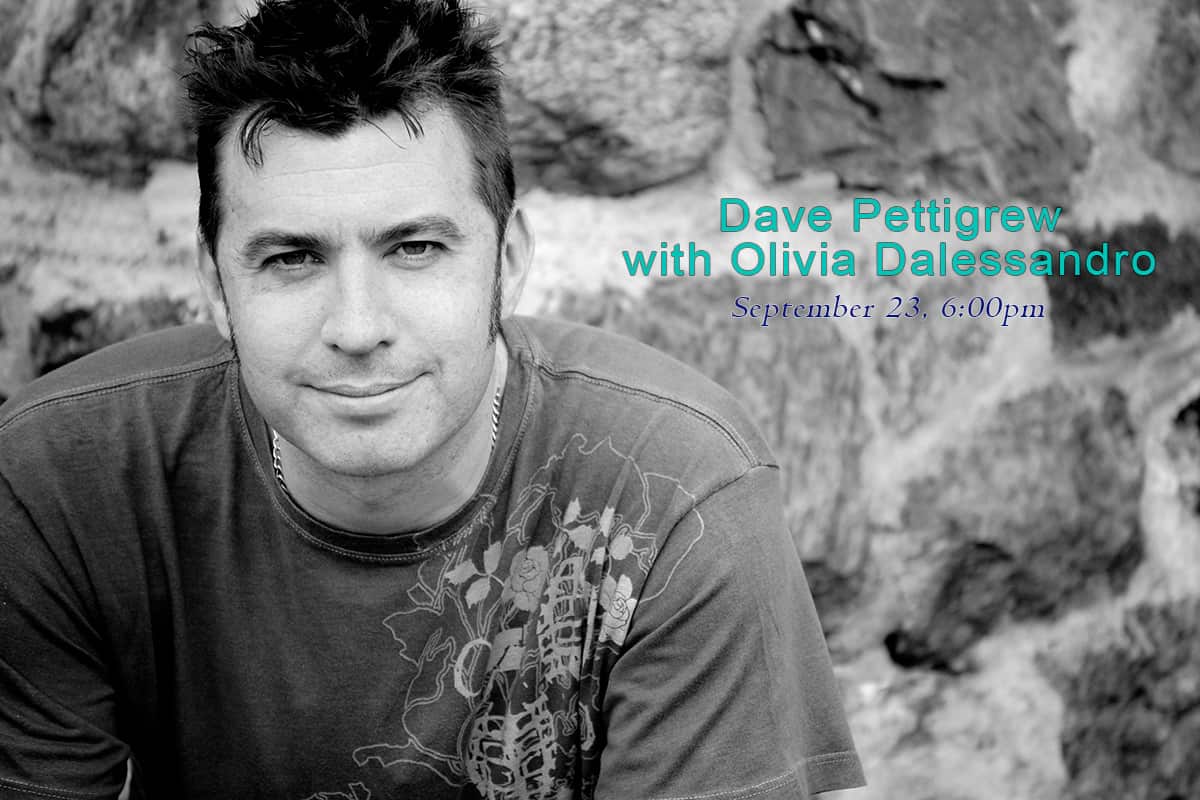 Maryknoll Presents Dave Pettigrew with Olivia Dalessandro
September 23   •   6:00 pm
You're invited to the Maryknoll Society Center for an evening of Contemporary Christian music performed by Dave Pettigrew with Olivia Dalessandro on Saturday, September 23, at 6 p.m.
Maryknoll Society Center
55 Ryder Rd. • Ossining, NY 10562
You can call us at (914) 941-7636
Refreshments and light food will be available.
Dave Pettigrew is a Contemporary Christian artist from New Jersey. His multiple releases are a look into his life and walk with God. The songs are songs for the everyday person, people who struggle with their faith but want to know more.
Dave is also a Worship Leader and a World Vision Artist Associate, speaking on behalf of the poor and the forgotten, he uses his music to reach those who can help in the never ending effort to put a stop to the hunger crisis around the world.